Any doubt was erased by Staley's third-quarter onslaught which lifted them to a 21-3 win over North Kansas City on Friday night at NKC District Stadium.
A one-score game was blown open with consecutive touchdowns from Staley in the third and the Hornets never found an answer.
Like they did in the first half, Staley took their first possession of the second half in for six. On third down, Fabian McLeod went 49 yards on the screen pass to put Staley up 14-3. The Falcons kept their foot on the gas with another big play on the next drive. With 3:02 to play in the third, Dermont Marshall broke free on a 65-yard run for a 21-3 advantage.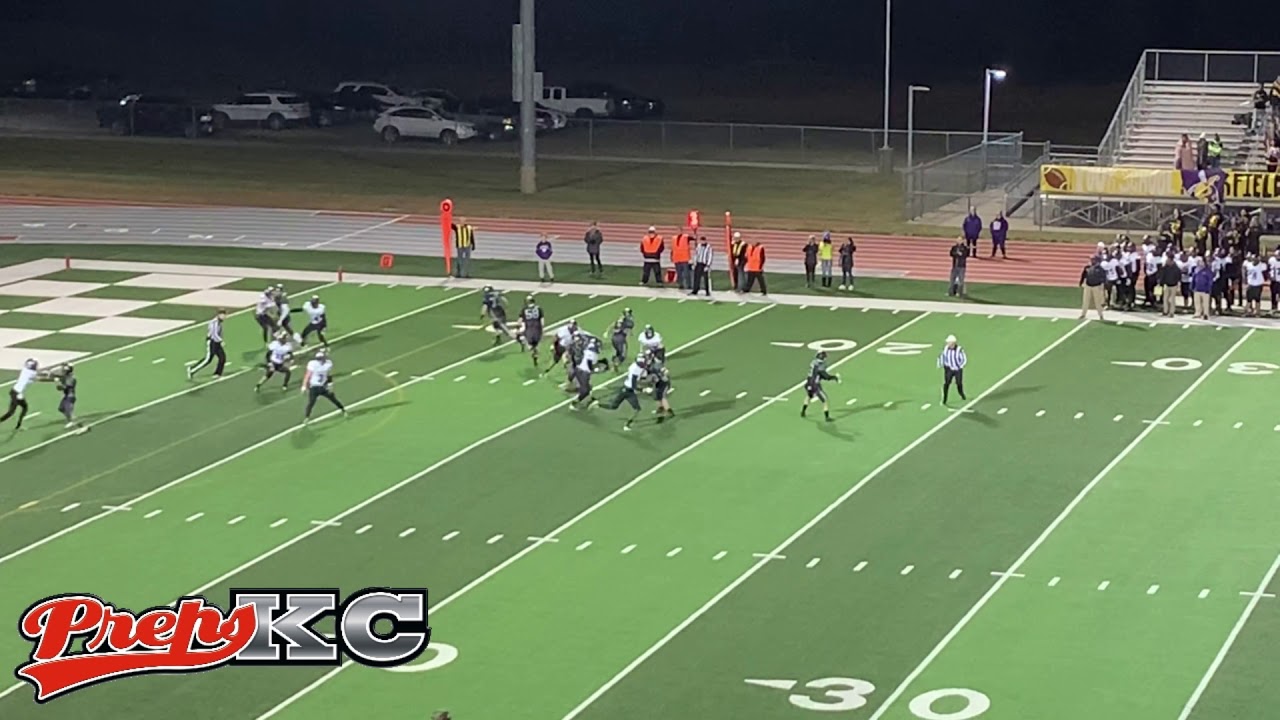 "They had a great game plan and we had to make some halftime adjustments," Staley head coach Phil Lite said. "We were able to take advantage of some of the things they were trying to do to load the box in the second half. Our defense is made to shut down the run. We knew coming in if we could run the ball, stop the run and be sound in special teams we'd have a shot."
Staley (9-2) started quickly turning their first drive of the game into points, marching 39 yards on six plays. The first, and only, touchdown of the first half came on a 12-yard pass from Jehr Fowler to Mylan Mitchell midway through the first quarter to give the Falcons a
7-0 lead.
NKC stayed within striking distance as Ronaldo Calderon split the uprights on a 37-yard field goal to make it a 7-3 game at the half.
The Falcons held NKC to 176 yards of offense compared to 318 yards of their own including 102 yards rushing by Marshall on just nine carries.
The win secured the district championship for the Falcons and sets up a quarterfinal matchup against Raytown (9-2) next Saturday.
"Our entire focus is on our opponent at hand," Lite said. "Raytown is a good team and they'll bring a different dynamic. We'll go to work, put together a game plan and give it our best shot."